Escucha mi musica

en todas las plataforma:
Sigueme en

Redes sociales:
You just enter to Ren Kai's digital world.
This is a space where you can explore easy all the information you may need
for enjoying Ren Kai's music and content.
Ren Kai curated a playlist of his best song specially for you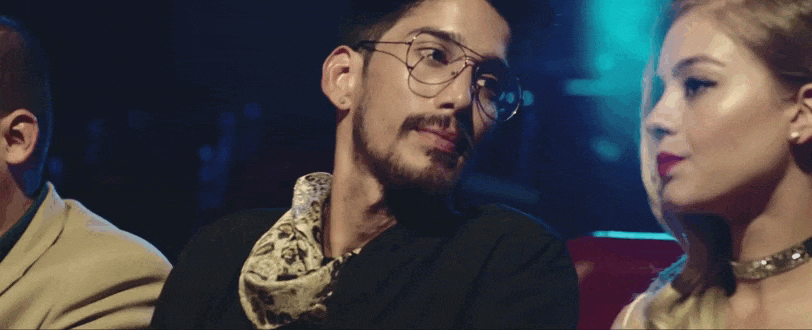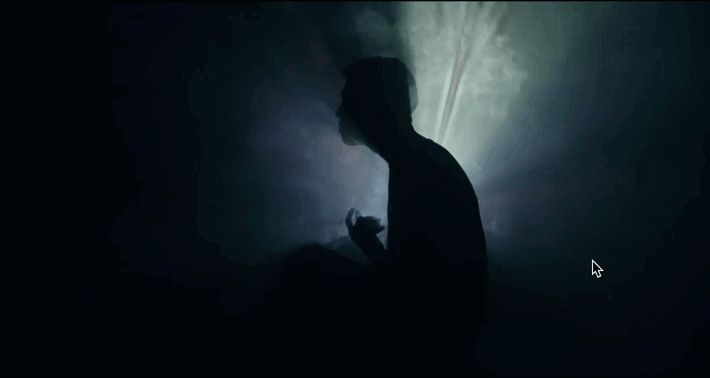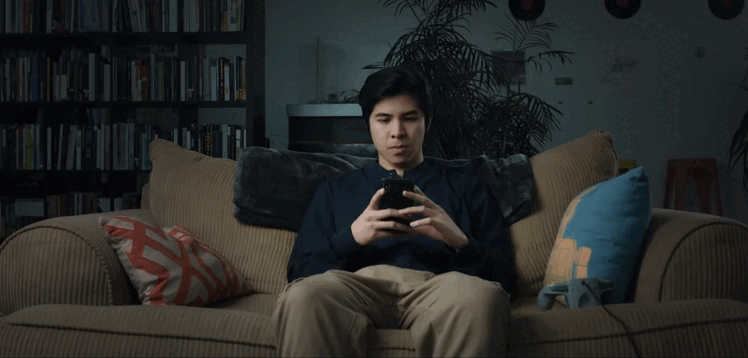 Singer songwriter and actor, his first experience singing onstage was at the age of 9 representing Ecuador in an Art's festival in China

Ren Kai's father is Chinese, Mother is Ecuadorian and has always been close to both cultures, also grew up speaking Mandarin, Spanish and English

After quitting a corporate job, launched his music career in 2019 with the goal of making Latin music more popular in Asia

Has since received several awards from Ecuador for his achievements and also reached number 1 in the rankings in many of his releases...

Now, Do you wanna be a Kainer?