For years Live In The Vineyard has included multi-genre performances in its musical showcases.

Its a pleasure for Ren Kai to be part of LITV, at this time, expanding its portfolio into the world-renowned Latin music genre, providing exposure to knowing guests that enjoy various genres of music, like Ren Kai's Synths, K-pop and urban sounds.
You just enter to Ren Kai's digital world.
This is a space where you can explore easy all the information you may need
for enjoying Ren Kai's music and content.
In your hands, we present you a very special bag...
3 elements:



Chineese coins for home prosperity.


A fortune cookie for new perspectives.


A ecofriendly bag with dark red ink that changes with heat.


Special messages can be found everywhere, you just have to be aware. Give this fortune cookie to some one you love to bring peace, greatfulness and a lot of new adventures!
This is a special simbol made to remind unity and wholeness with the natural flow of prosperity. The coin, with sacred intentions in it, is ment to be nailed in the wall, in the side with out the knot in your home.
We all nedd from sunlight, like this bag, that shows you how change is always apreciated when you see with optimism.
Ren Kai curated a playlist of his best song specially for you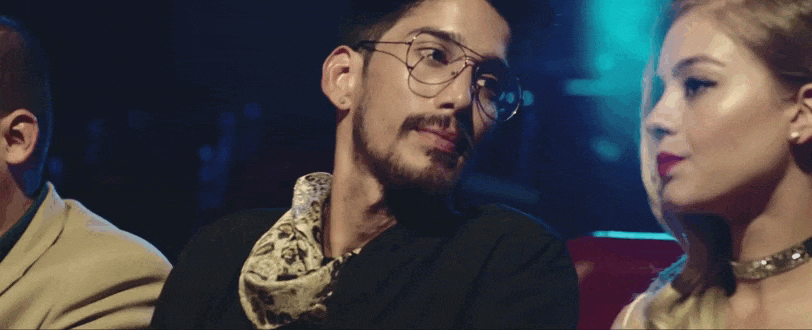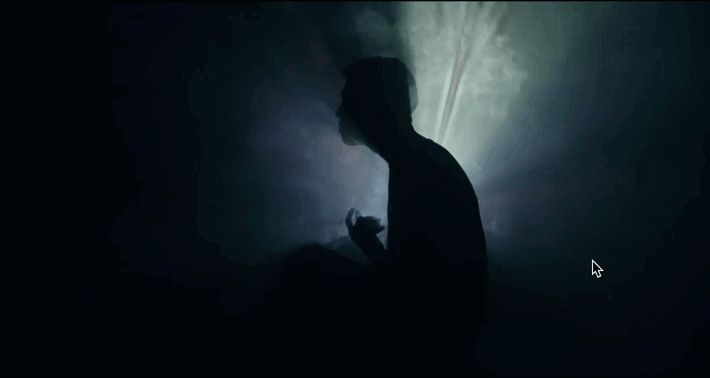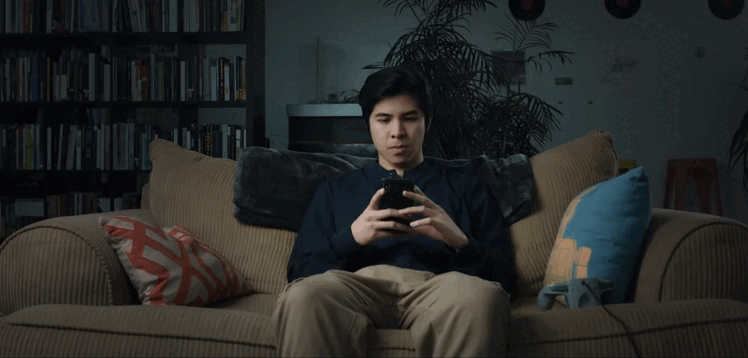 Singer songwriter and actor, his first experience singing onstage was at the age of 9 representing Ecuador in an Art's festival in China

Ren Kai's father is Chinese, Mother is Ecuadorian and has always been close to both cultures, also grew up speaking Mandarin, Spanish and English

After quitting a corporate job, launched his music career in 2019 with the goal of making Latin music more popular in Asia

Has since received several awards from Ecuador for his achievements and also reached number 1 in the rankings in many of his releases...

Now, Do you wanna be a Kainer?
Exclusive
experiences.


Be part of Kainers Club!